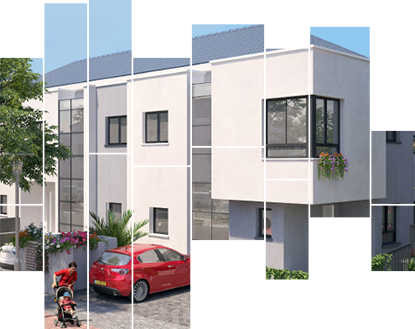 TAMA 38 project management, tenant supervision
A. Barken & Co. Ltd is a management and construction company dealing in initiating and construction of real estate projects, and managing projects for other clients.
As a company with a solid reputation proven over forty five years, A. Barkan & Co. Ltd has been awarded the highest classification (5c), enabling it to build on an unlimited scale.
Over the years, the company has initiated and built thousands of housing units throughout Israel, built public buildings, and managed projects for entrepreneurs and various organizations.